Adriana Murphy
Medical Assistant (NRCMA)
Education
Completed the Medical Assistant program at Pinnacle Career Institute
Adriana Murphy is a National Certified Medical Assistant.
Originally from Orange County, California, she now calls Kansas City home.
Adriana has a background of 9 years of experience with Maternal Fetal Medicine and Obstetrics. She uses the skills she has acquired over the years to provide exceptional patient care.
Outside of work, she enjoys being a mother to three beautiful girls, and spending time with her husband Brian. She enjoys cooking and spending quality time at home and enjoying the breeze on her back patio.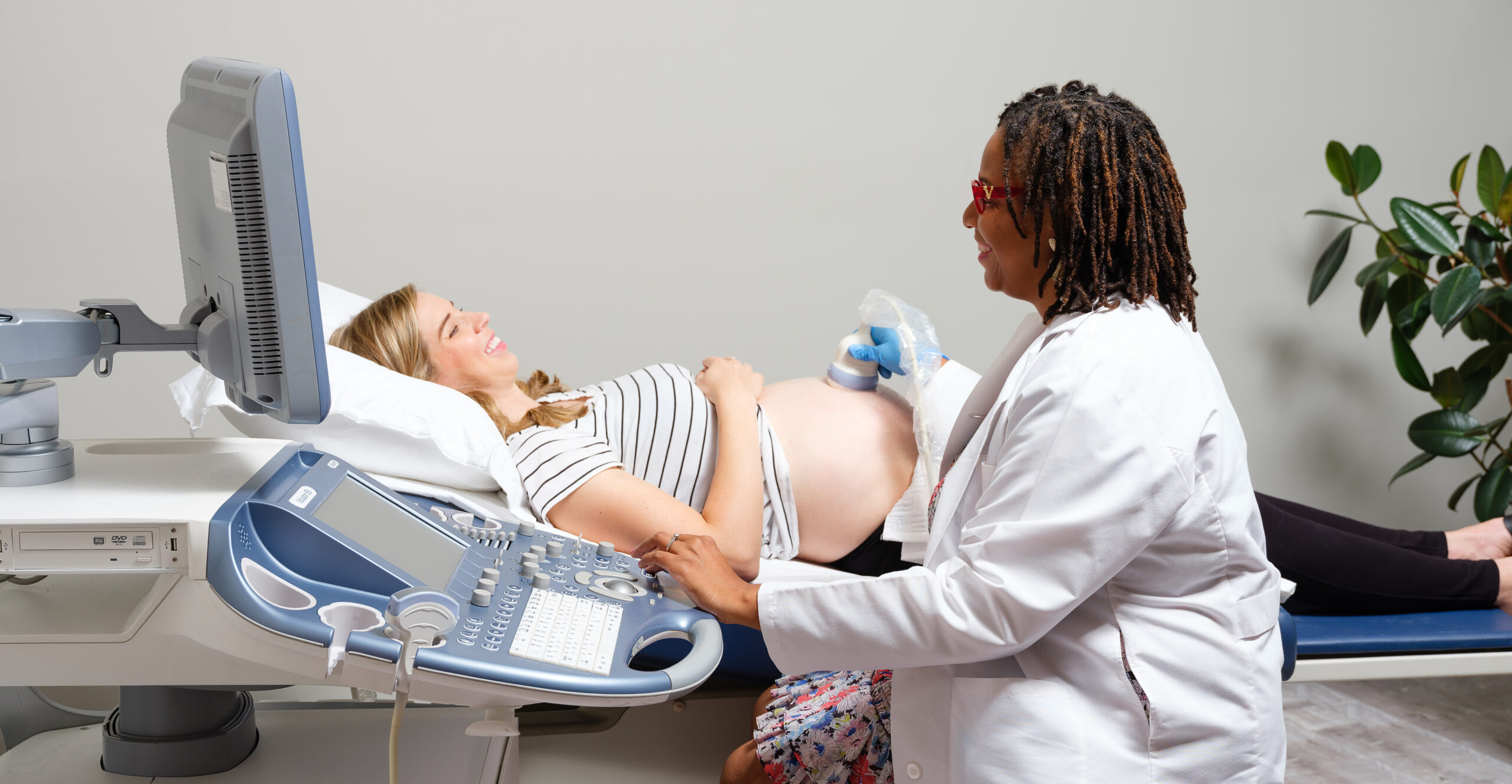 Our Care Approach
High-risk pregnancies take specialized care. But we believe it also takes a trusting partnership where you feel comfortable to share your concerns, fears, and challenges. We believe that by working together, we can make sure you have the healthiest pregnancy possible.