A Southern California native, Dr. Bonnie Cheung is Board-Certified in both Maternal Fetal Medicine and General Obstetrics and Gynecology. She attended Washington University in St. Louis, where she graduated summa cum laude with a double major in Biology and Spanish. She obtained her medical degree at USC Keck School of Medicine, then completed her Internship and Residency at LA County-USC Medical Center. After spending 5 years as a general OB/Gyn in both private practice and academic centers, Dr. Cheung discovered her passion for high risk Obstetrics. She went back to training at UC Davis and completed a 3-year Fellowship in Maternal Fetal Medicine.
Prior to starting her own private practice, Dr. Cheung served as an Assistant Professor of Reproductive Biology at Case Western University, and as a Clinical Associate at the Cleveland Clinic. She was also a Partner Physician at Kaiser Permanente.
Dr. Cheung has been practicing medicine since 2000.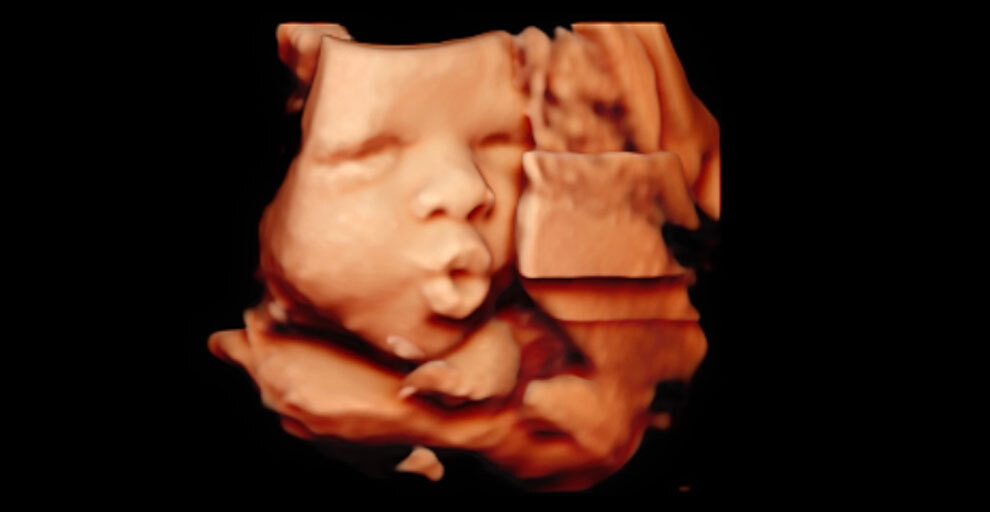 Our Care Approach
High-risk pregnancies take specialized care. But we believe it also takes a trusting partnership where you feel comfortable to share your concerns, fears, and challenges. We believe that by working together, we can make sure you have the healthiest pregnancy possible.