Tim is a Kansas City native and graduate of KU. He joins us with over 13 years in healthcare and 8 years of supervision and management experience. He has worked in women's health and oncology the last 8 years.
He is looking forward to utilizing his expertises at Perinatal Specialists of Kansas City; serving the women and families in the Johnson County area and beyond.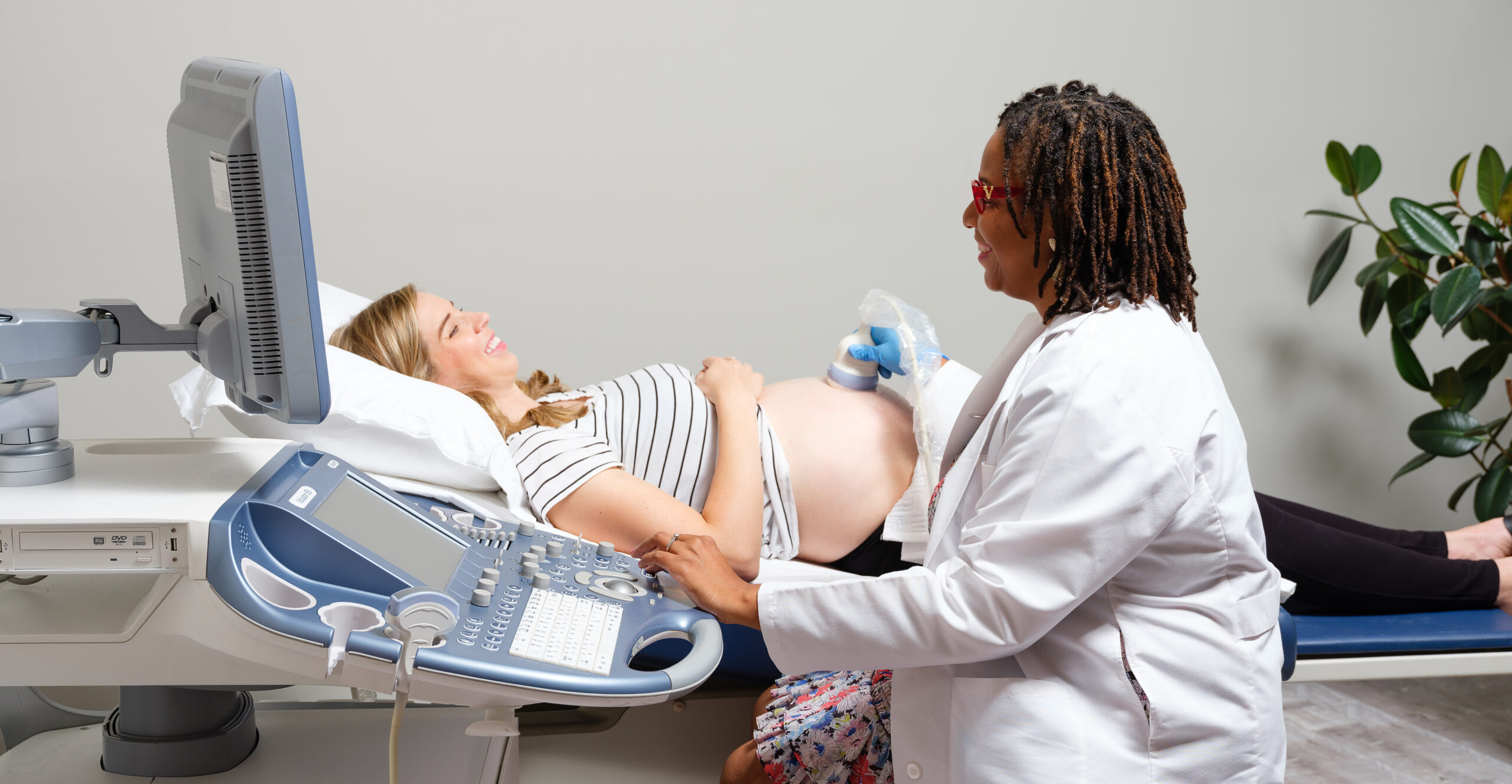 Our Care Approach
High-risk pregnancies take specialized care. But we believe it also takes a trusting partnership where you feel comfortable to share your concerns, fears, and challenges. We believe that by working together, we can make sure you have the healthiest pregnancy possible.