Dedicated to


providing compassionate, leading-edge medical care for you and your baby.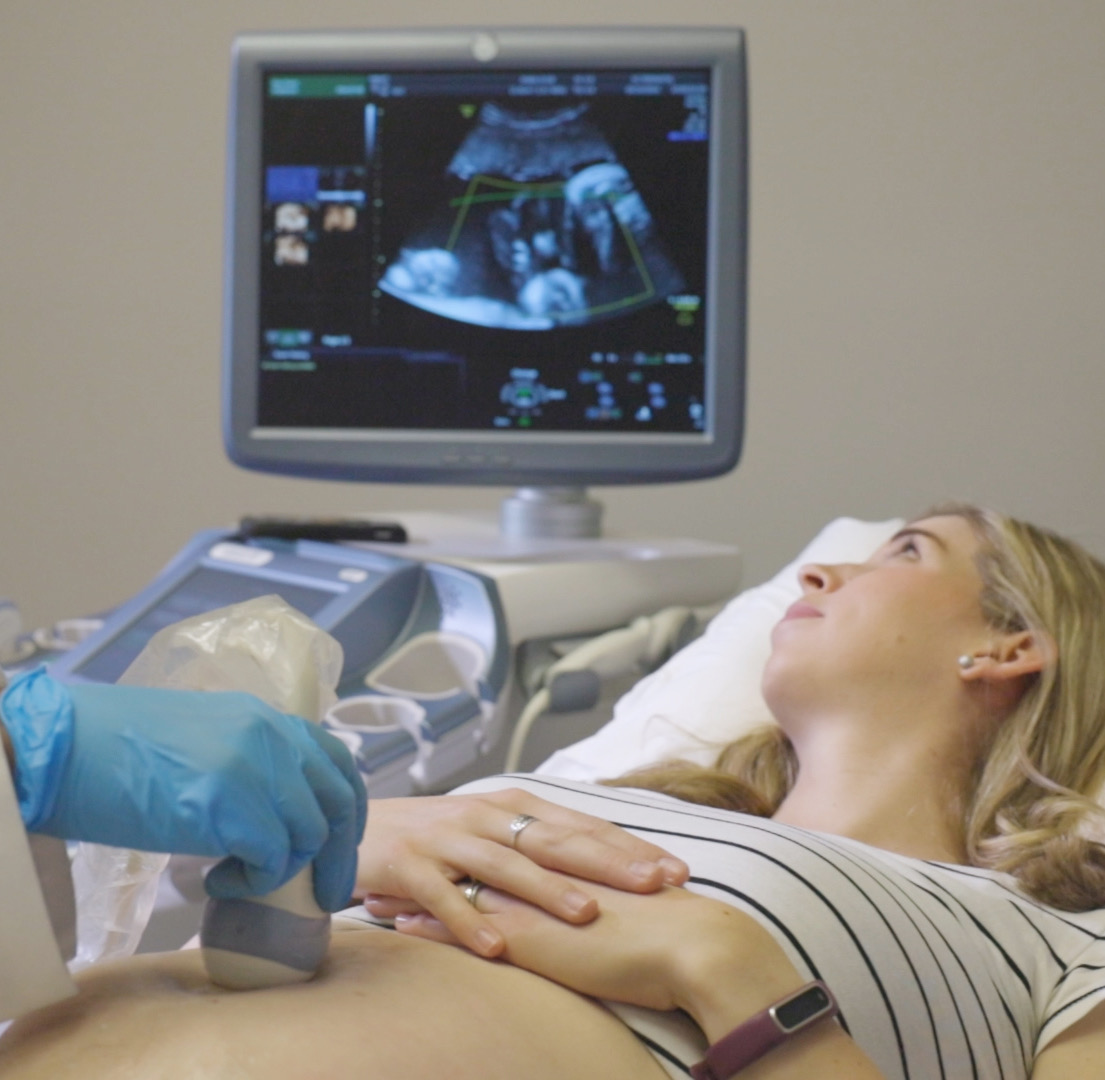 Who We Are
Perinatal Specialists of Kansas City was started by Dr. Cecily Clark-Ganheart, who has spent her career helping women with challenging health conditions have healthier pregnancies.
Hearing you have a high-risk pregnancy can be a scary experience. That's why we're dedicated to not only providing leading-edge medical care but also making sure you receive compassionate care. We believe you should feel safe, heard, and informed throughout your pregnancy.
By treating patients as a whole, we strive to make patients an equal partner in their pregnancy journey. While some complications are unavoidable, by working together, we can minimize your risks and work toward the safest and healthiest pregnancy possible.
We look forward to collaborating with you and your care team.
Our Team
Our team of compassionate specialists have extensive medical experience caring for women and babies with complex medical conditions.
Our Mission
At Perinatal Specialists of Kansas City, our mission is to provide expert, compassionate, and collaborative high-risk pregnancy care. We work together as partners with expecting parents and their medical teams to ensure the safest pregnancy possible.
What to expect at your first visit
From your first appointment, we'll get to know you and your baby. We take the time to understand your health history and your concerns, and we work together with you to create a plan to keep complications at bay and to help you stay healthy.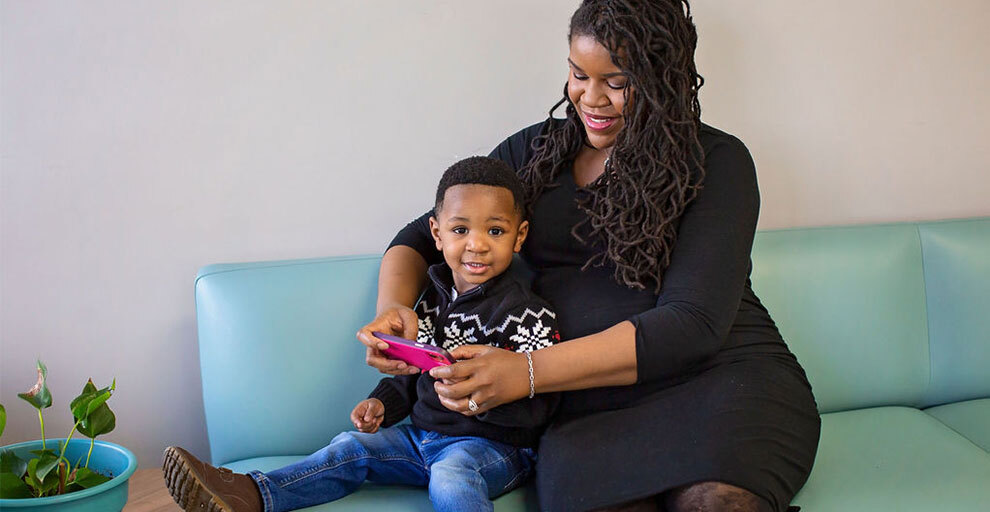 Our Care Approach
High-risk pregnancies take specialized care. But we believe it also takes a trusting partnership where you feel comfortable to share your concerns, fears, and challenges. We believe that by working together, we can make sure you have the healthiest pregnancy possible.