Laura Hall
Perinatal Sonographer (RDMS)
Education
Saint Luke's Health System School of Diagnostic Medical Sonography, University of Kansas
Laura Hall is a high risk obstetrical sonographer at Perinatal Specialists of Kansas City. She grew up in the Kansas City area and is happy to call KC her home. Laura Hall is board certified in Obstetrics and Gynecology, Fetal Echocardiograms, Abdomen and Vascular ultrasound. She uses her skills to assist the physician to detect fetal anomalies or lack thereof. Patient-care oriented, Laura strives to bring forth a compassionate and friendly attitude.
Laura earned her bachelor's degree in Journalism from The University of Kansas. After a short time working as an editor for a national magazine located in Topeka, Kansas, Laura realized her true calling to work in healthcare. In 2012, Laura returned to school and completed a certification in ultrasound at Saint Luke's Health System's accredited School of Diagnostic Medical Sonography. There she received one-on-one attention with a small class size of only four students. When not working, she enjoys spending time with her husband and two young children.
Receiving news that her daughter would spend many months of her first year of life in the hospital strengthened her empathy for patients learning of abnormalities on their routine ultrasounds. Laura has found her experience with her daughter to further her passion in the field of sonography with a goal of giving the highest of care to each patient and their growing families.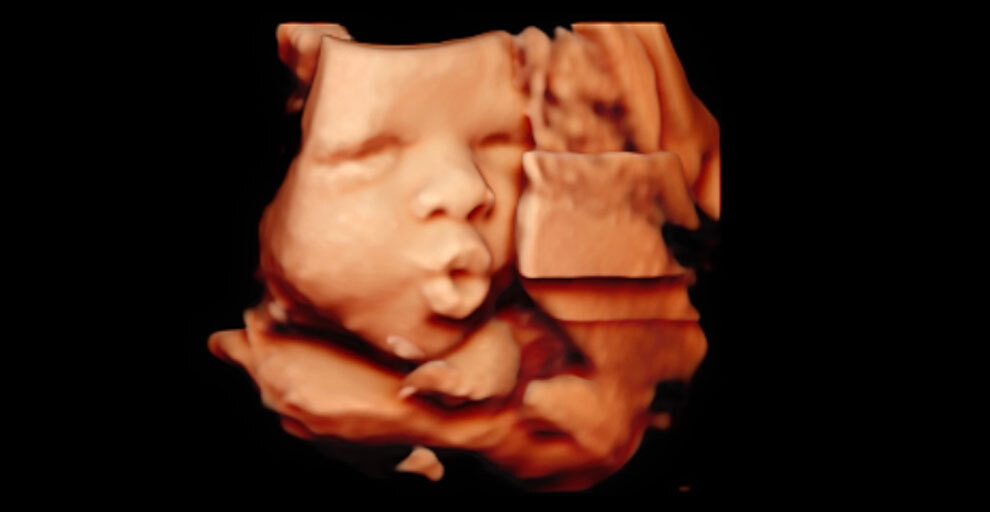 Our Care Approach
High-risk pregnancies take specialized care. But we believe it also takes a trusting partnership where you feel comfortable to share your concerns, fears, and challenges. We believe that by working together, we can make sure you have the healthiest pregnancy possible.