Jessica Stevenson
Perinatal Sonographer (RDMS)
Jessica Stevenson has been a registered sonographer for 18 years, with 10 of those in high-risk ob. She received a Bachelor in Radiologic Science at Avila University and continued on to get her certificate of Medical Sonography for St. Luke's School of Medical Sonography.
Jessica is very passionate about delivering the best care to her patients as possible, and Ob is where her passion lies the most.
Outside of work, Jessica enjoys her very busy family time with her husband Larry and their two girls, who are very busy with dance and softball. When not busy with kids' activities, she loves crafting and working in her yard.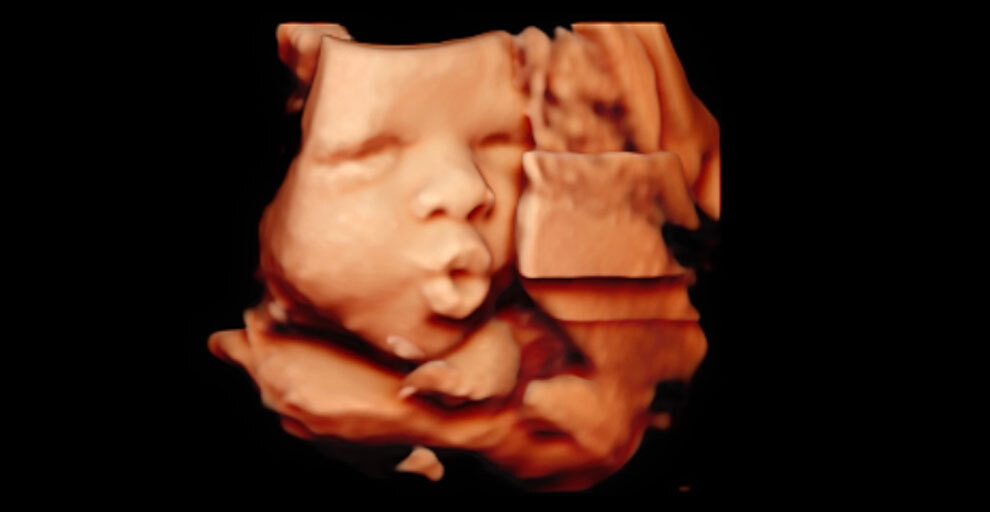 Our Care Approach
High-risk pregnancies take specialized care. But we believe it also takes a trusting partnership where you feel comfortable to share your concerns, fears, and challenges. We believe that by working together, we can make sure you have the healthiest pregnancy possible.