Dr. Cecily Clark-Ganheart, MD
Board Certified in:
Maternal-Fetal Medicine
Obstetrics & Gynecology
Obesity Medicine
Education
Undergraduate
Michigan State University, Lyman Briggs School BS Human Biology with honors
Medical School
Michigan State University College of Human Medicine
Residency
Hurley Medical Center/Michigan State University
Fellowship
MedStar Georgetown University Hospital/Washington Hospital Center
Dr. Cecily A. Clark-Ganheart is the president & CEO of Perinatal Specialists of Kansas City. Originally from Battle Creek, Michigan, her family now calls Kansas City home.
Dr. Clark-Ganheart is board certified in Maternal-Fetal Medicine, Obstetrics and Gynecology, and Obesity Medicine. She uses her unique skill set to help maximize outcomes for her patients.
Dr. Clark-Ganheart earned her undergraduate and medical degrees from Michigan State University. She completed residency training in Obstetrics and Gynecology at Hurley Medical Center/Michigan State University in Flint, MI, where she earned several awards including Administrative Chief Resident and Educator of the Year.
Following her residency, Dr. Clark-Ganheart completed her fellowship in Maternal-Fetal Medicine at MedStar Georgetown University and Washington Hospital Center. She's authored several publications and remains actively involved in medical student education.
In 2015, her family relocated to Overland Park, KS, where she's practiced Maternal-Fetal Medicine for the last several years. In addition to high-risk OB, Dr. Clark-Ganheart also has a passion for health and wellness. Her specialization in Obesity Medicine allows her to assist women in improving their health prior to pregnancy to optimize outcomes.
You can follow Dr. Clark-Ganheart's work on her various social media platforms as 'TheFastingDoctor.'
Outside of work, she treasures spending time with her husband, Michael, and their three active sons. She is an avid gardener and enjoys volunteering at their local church garden.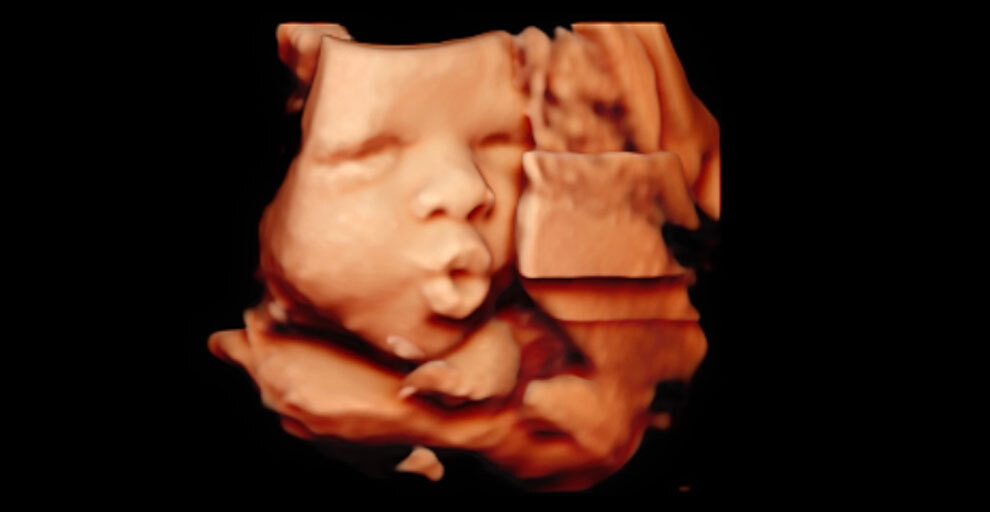 Our Care Approach
High-risk pregnancies take specialized care. But we believe it also takes a trusting partnership where you feel comfortable to share your concerns, fears, and challenges. We believe that by working together, we can make sure you have the healthiest pregnancy possible.