Referring a Patient to
Perinatal Specialists of Kansas City?
Perinatal Specialists of Kansas City welcomes the opportunity to partner with you in caring for your patient. Please contact our office at (913) 291-0069 if you have questions about our services or to connect with our team.
Below is a referral form that will help us connect with your patient. We will work with them to schedule an appointment, and then will notify you once an appointment is scheduled.
Please fill out our referral form and fax it to our office at (913) 291-0070. For urgent consultations, please fax the referral form AND call our office.
What to expect at your first visit
From your first appointment, we'll get to know you and your baby. We take the time to understand your health history and your concerns, and we work together with you to create a plan to keep complications at bay and to help you stay healthy.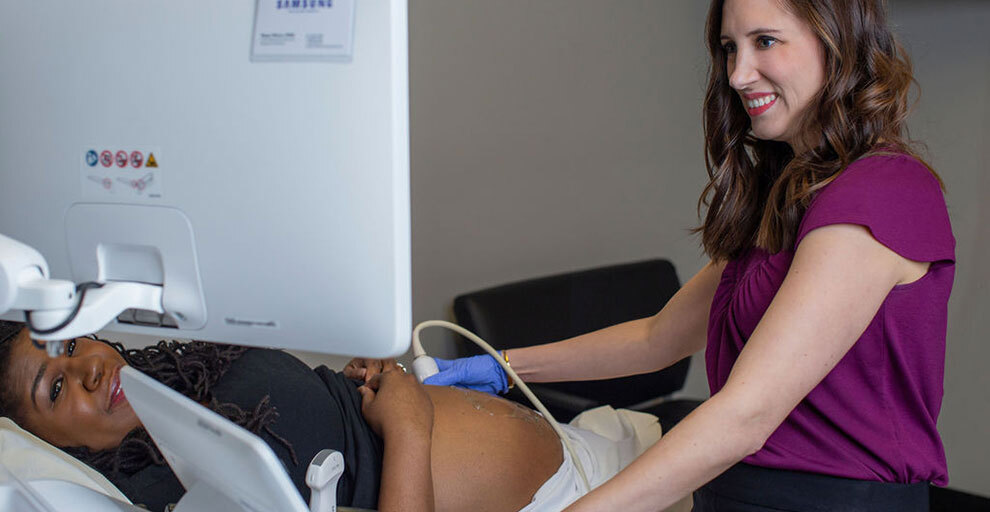 Our Care Approach
High-risk pregnancies take specialized care. But we believe it also takes a trusting partnership where you feel comfortable to share your concerns, fears, and challenges. We believe that by working together, we can make sure you have the healthiest pregnancy possible.