Procedures
Dedicated to providing leading-edge medical care for you and your baby.
Learn More
During pregnancy, there are times where medical procedures may assist in treatment plans, management, and delivery. Below are the current lists of procedures performed by our team.
New to our office? Book your first visit today.
How does a perinatal specialist work with my OB/GYN?
Learn this and more on our FAQ page.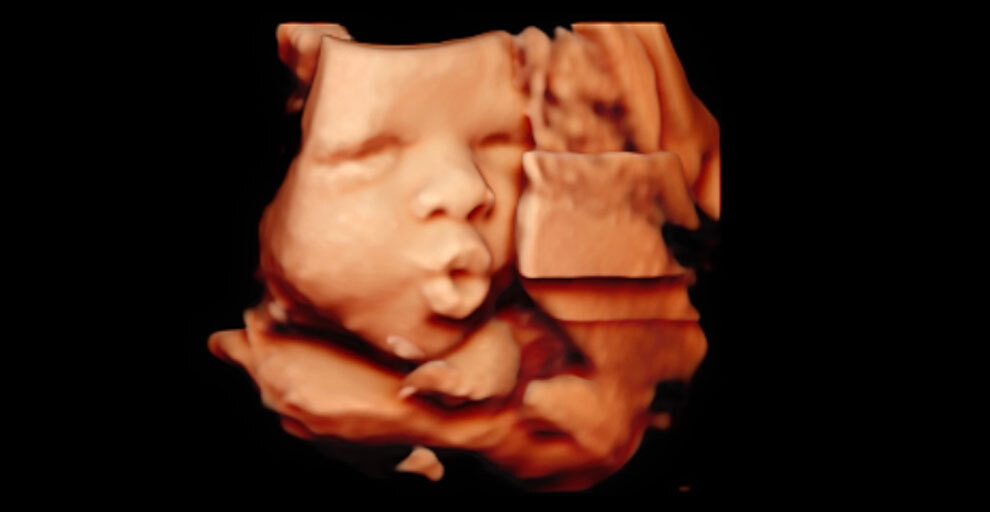 Our Care Approach
High-risk pregnancies take specialized care. But we believe it also takes a trusting partnership where you feel comfortable to share your concerns, fears, and challenges. We believe that by working together, we can make sure you have the healthiest pregnancy possible.