Ultrasounds
We use the latest diagnostic technology to give you and our team a clearer image of your baby and their health.
Ultrasound Technology
Our certified perinatal sonographers use the latest ultrasound technology to generate beautiful keepsake images of your baby and to screen and test for maternal or fetal complications. Our high-resolution ultrasounds do not emit radiation and do not pose any risk to you or your baby. They use high-frequency sound waves and are a safe, noninvasive procedure.
The ultrasound may be performed transabdominally, where a transducer is moved across your abdomen, or transvaginally, where a transducer is inserted into the vagina.
New to our office? Book your first visit today.
How does a perinatal specialist work with my OB/GYN?
Learn this and more on our FAQ page.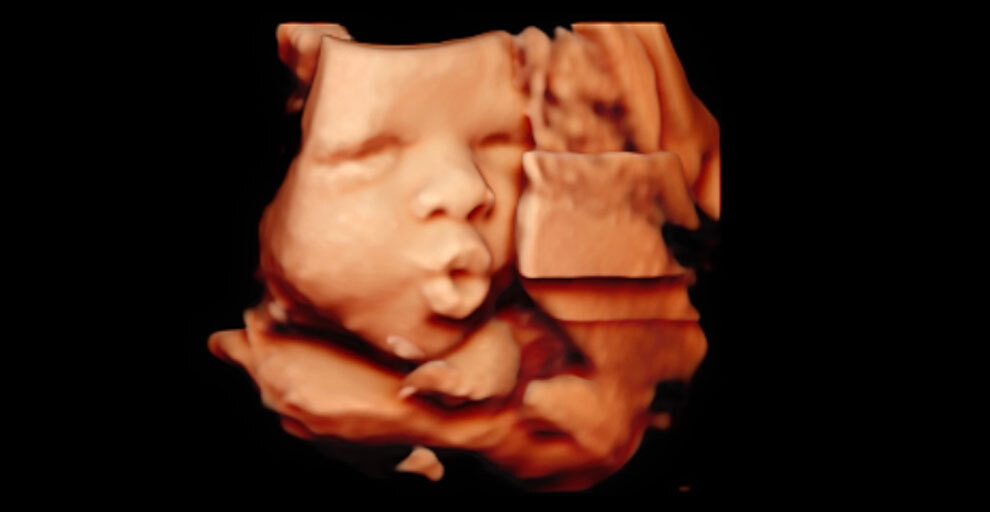 Our Care Approach
High-risk pregnancies take specialized care. But we believe it also takes a trusting partnership where you feel comfortable to share your concerns, fears, and challenges. We believe that by working together, we can make sure you have the healthiest pregnancy possible.