Cervical Length Monitoring
In a typical pregnancy, your cervix shortens and then opens when you go into labor. If you have a "shorter" cervix, your cervix may open too soon, resulting in a pregnancy loss or premature birth. We monitor cervical length using ultrasounds and may recommend interventions to prevent or delay preterm birth.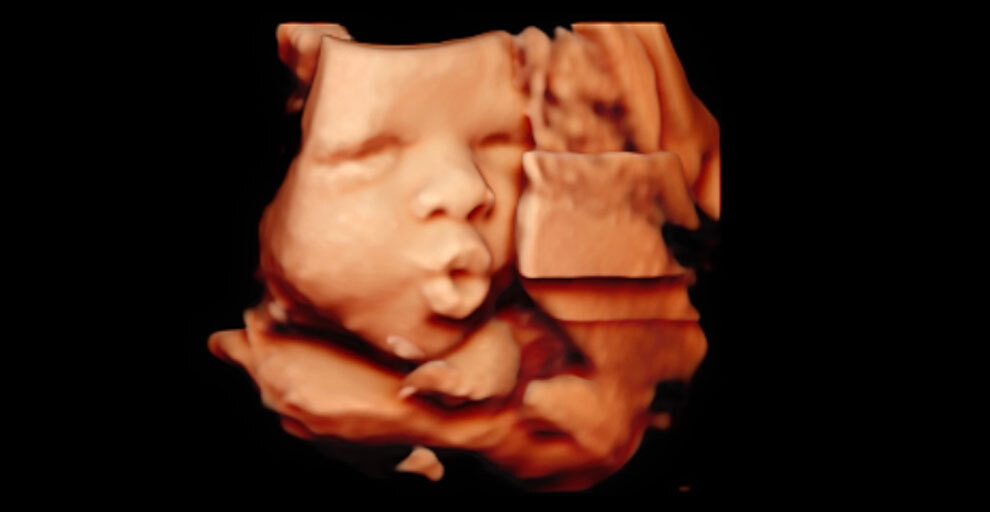 Our Care Approach
High-risk pregnancies take specialized care. But we believe it also takes a trusting partnership where you feel comfortable to share your concerns, fears, and challenges. We believe that by working together, we can make sure you have the healthiest pregnancy possible.