Fetal Heart Rate Monitoring
Fetal heart rate monitoring is used to check the rhythm and rate of your baby's heartbeat and check for abnormalities. Fetal monitoring can be done externally using a fetoscope or a Doppler. It also may be done internally, where we apply a small wire on your baby's head while they are still in the uterus.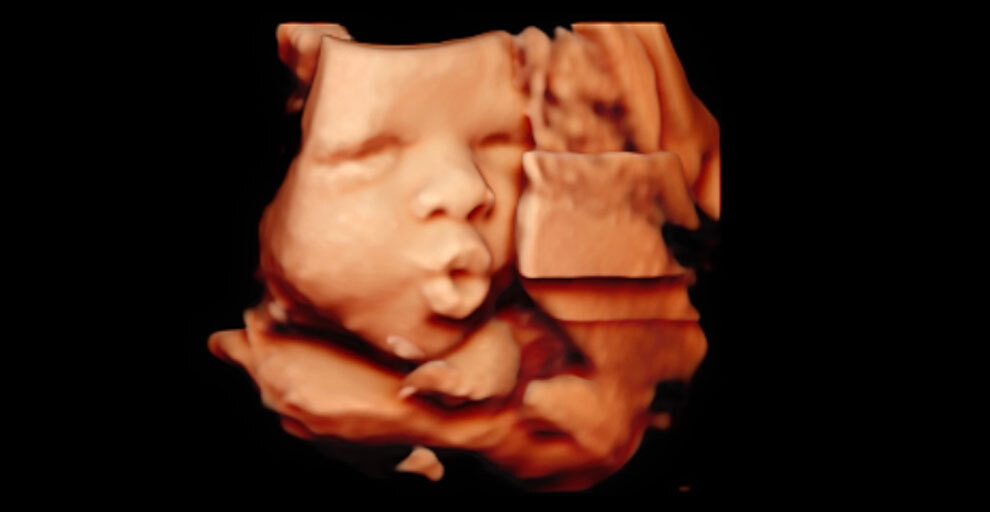 Our Care Approach
High-risk pregnancies take specialized care. But we believe it also takes a trusting partnership where you feel comfortable to share your concerns, fears, and challenges. We believe that by working together, we can make sure you have the healthiest pregnancy possible.