First Trimester Screening
We offer first trimester screenings between weeks 11 and 14 of your pregnancy to determine your baby's risk of Down Syndrome and Trisomy 18. It includes a blood test and an ultrasound exam that we use to help determine if you need additional testing or medical treatment during your pregnancy.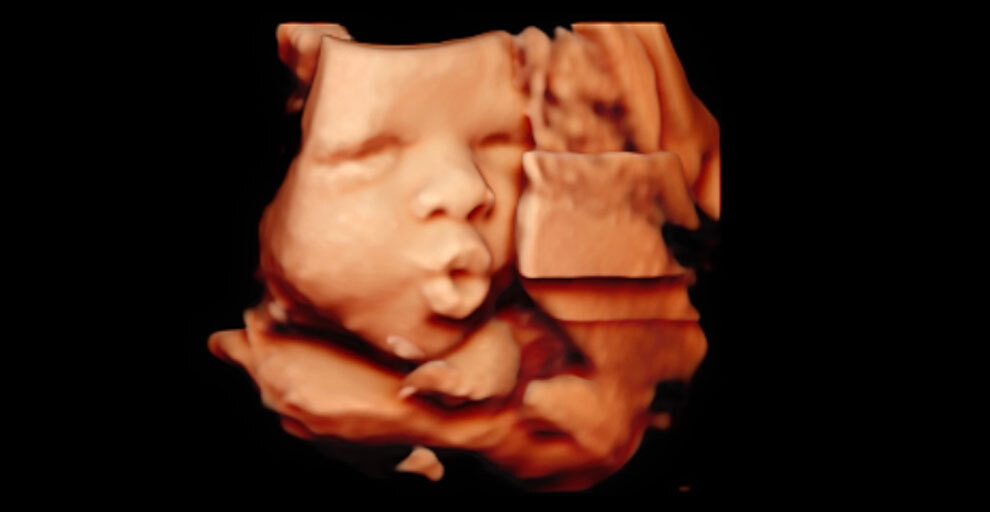 Our Care Approach
High-risk pregnancies take specialized care. But we believe it also takes a trusting partnership where you feel comfortable to share your concerns, fears, and challenges. We believe that by working together, we can make sure you have the healthiest pregnancy possible.