Second Trimester Screening
We offer the second trimester screening between weeks 15 and 22 of your pregnancy. There are several different modalities used to complete second trimester screening. In our office, we combine ultrasound and cell-free DNA to provide information regarding the risks of various genetic conditions.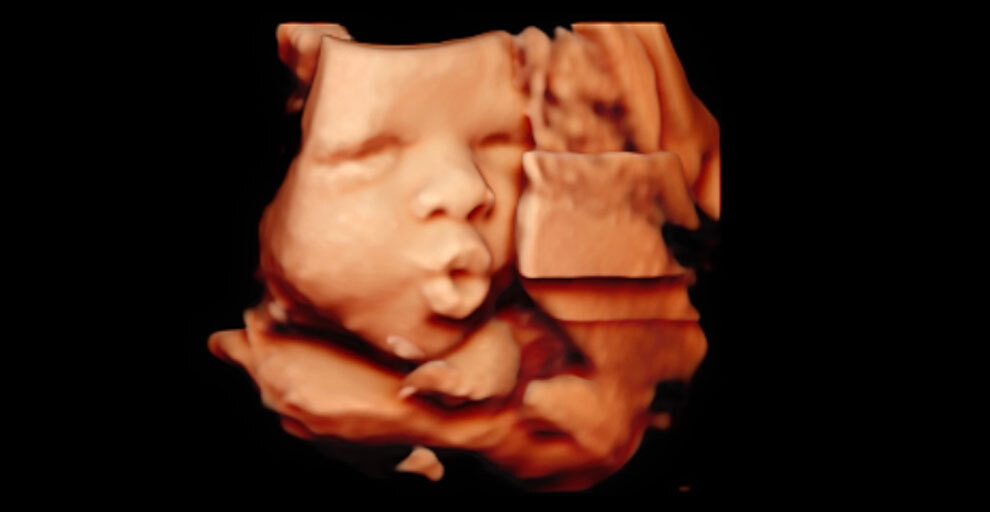 Our Care Approach
High-risk pregnancies take specialized care. But we believe it also takes a trusting partnership where you feel comfortable to share your concerns, fears, and challenges. We believe that by working together, we can make sure you have the healthiest pregnancy possible.