Antiphospholipid Antibody Syndrome
If you have antiphospholipid antibody syndrome, you can have a successful pregnancy with the right treatment and care. Antiphospholipid antibody syndrome can increase your risk of miscarriage and premature birth, so we recommend that you meet with our team prior to becoming pregnant or as early in the pregnancy as possible to keep complications at bay.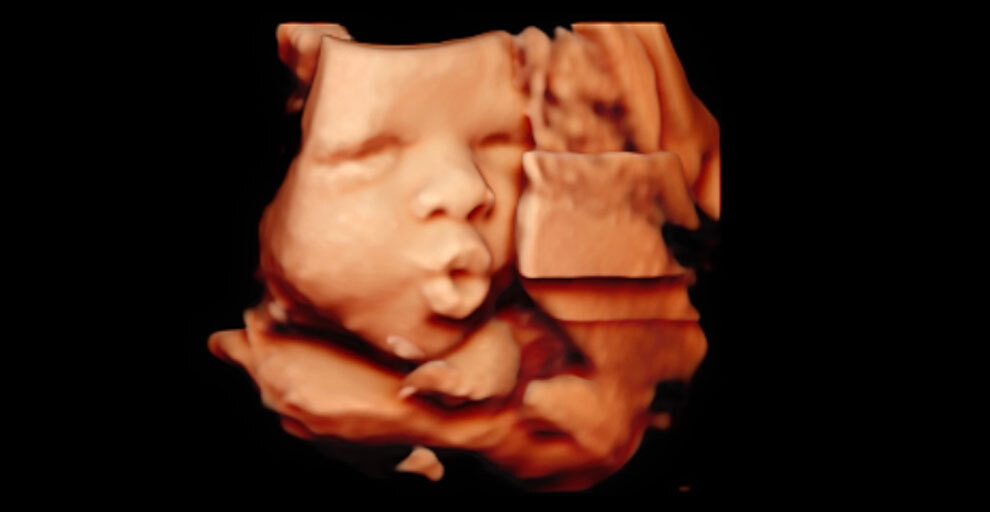 Our Care Approach
High-risk pregnancies take specialized care. But we believe it also takes a trusting partnership where you feel comfortable to share your concerns, fears, and challenges. We believe that by working together, we can make sure you have the healthiest pregnancy possible.