Gestational Diabetes (Telemedicine Options Available)
Gestational diabetes is a type of diabetes that some women experience in pregnancy. Without treatment, gestational diabetes can impact your baby's size and health at birth and increase their risk of obesity later in life. We help you manage your condition through nutritional counseling, glucose monitoring, and sometimes medication. We also will closely follow your baby's growth and development.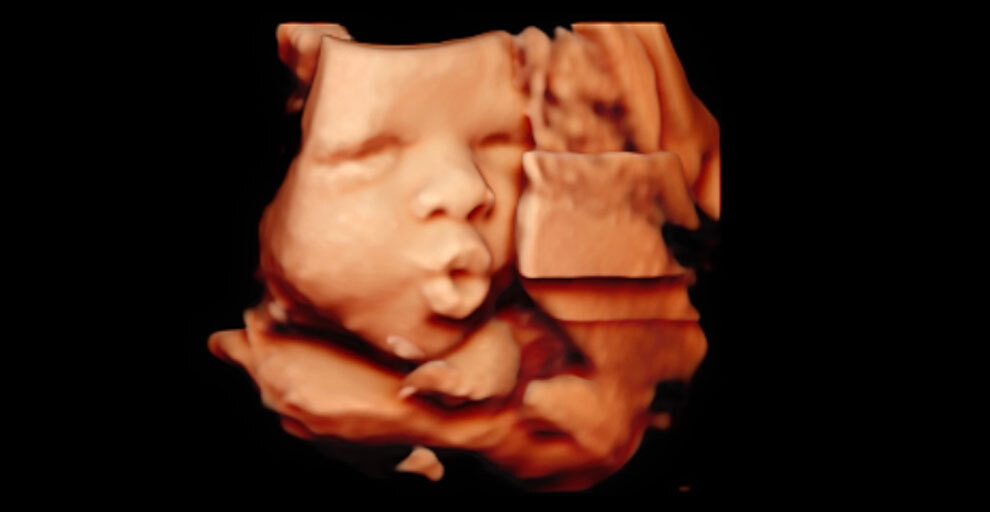 Our Care Approach
High-risk pregnancies take specialized care. But we believe it also takes a trusting partnership where you feel comfortable to share your concerns, fears, and challenges. We believe that by working together, we can make sure you have the healthiest pregnancy possible.